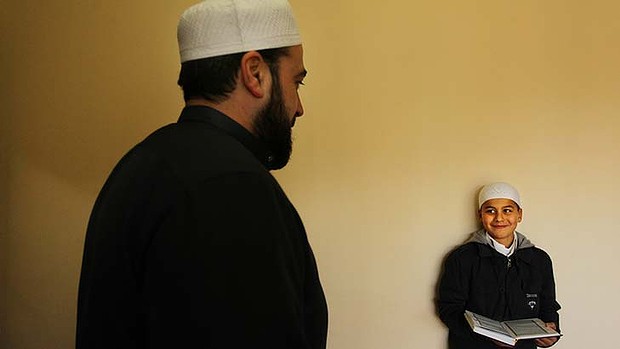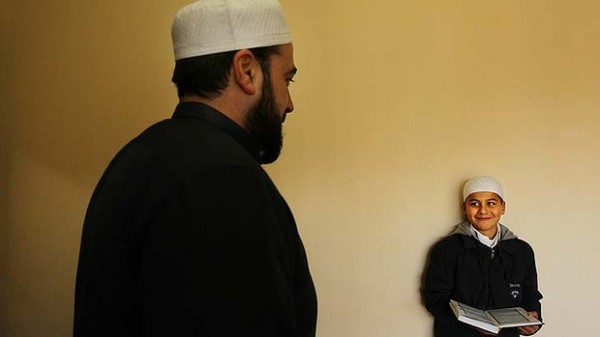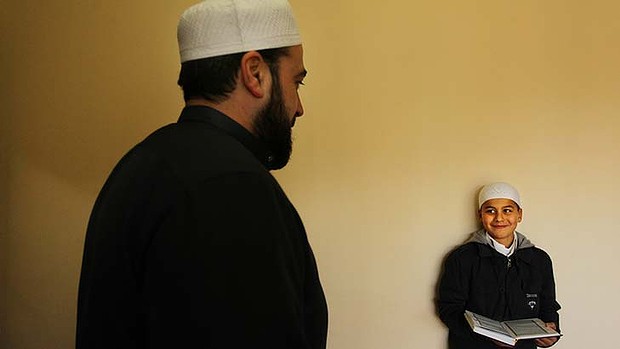 ELEVEN-YEAR-OLD Mohammad Jamal, of Granville, started memorizing the Koran when he was five. Now he's memorised two-thirds of its 114 chapters. It is his youth's work to know the Koran by heart – in Arabic, a language he barely understands.
Mohammad's goal is to "memorize all of it by the time I'm 13 or 14". Early yesterday, he was studying while fasting with other Muslims, who don't eat or drink from sunrise to sunset during the holy month of Ramadan.
Read the entire story at the Sydney Morning Herald.