Breaking down barriers on the road to diversity in Australia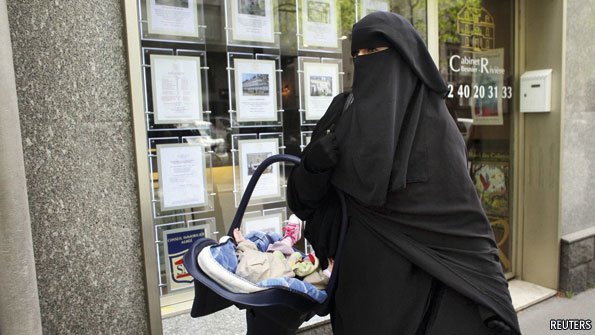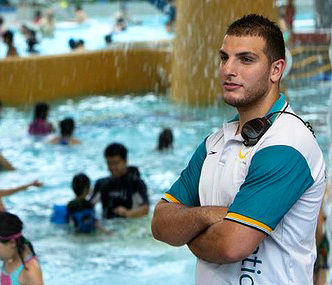 Dec 12, 2010
Six years after racially motivated riots broke out on Sydney's southern beaches, Tim Elliott finds mixed results from community building.
A $1 million program aimed at healing wounds left by the Cronulla riots was doomed to fail, says its co-ordinator.
The 'On the Same Wave' initiative, which received $600,000 from the federal government and about $300,000 from Surf Life Saving Australia, promoted diversity on the beaches by encouraging young Muslims to become surf lifesavers.
"But as far as bringing Muslims and white Australia together, it didn't really work," said Lee Howell, the youth development director at North Cronulla SLSC. "You don't really see any more Muslims on the beach. Rivers and lakes tend to be the place where they swim."
As Surf Life Saving Australia's then national diversity manager, Mr Howell oversaw the two-year program that recruited 22 young Muslims, mainly from the western suburbs. Seventeen received their Bronze Medallion, and 13 went on to do regular patrols. But within two years, all had dropped out.
"We received fantastic help from Dr Jamal Rifi, president of the Lakemba Sports and Rec Club, who was very motivated and driven," Mr Howell said. "And SLSA were also extremely accommodating. We went out of our way to conduct training at alternate venues, designed specific burkini costumes for Muslim women to wear on patrol and ensured that there was halal food and no-alcohol venues. But we thought there would be more sustained input from the Muslim community."
He said it was a success in one sense: "It got lots of international media, especially the burkini. It was all over CNN, BBC, NBC, Al Jazeera, BSkyB. And that's what it was all about – as a Band-Aid to the Cronulla riots. But the government wanted 200 Muslim lifesavers by the end of the year, and that was unachievable."
Dr Rifi was more optimistic. "The program was not a failure. It indicated to wider society the need for bridge-building between communities and it indicated to Australians of Muslim background that they are welcome to volunteer as surf lifesavers."
Moreover, at least three went on to work in council pools in Sydney's west, both as supervisors and qualified swim teachers. "The training really opened doors for me," said Shadi Ghazal, 24, who has worked as a lifeguard at the Sydney Olympic Park Aquatic Centre for three years.
"On The Same Wave training enabled me to work at an internationally recognised venue. But the most satisfying aspect was that it broke down barriers and enabled people from all walks of life to work together."
Mr Howell said the program did provide water safety education to thousands of people from culturally diverse backgrounds. "And, who knows, maybe future generations of Muslims will feel better about coming to the beach."