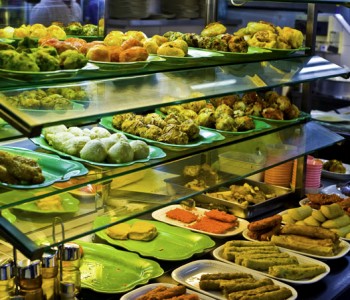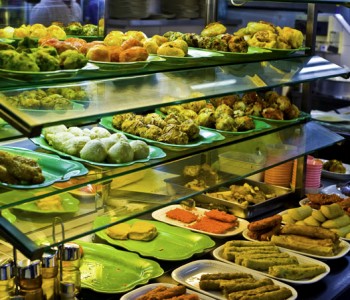 Oct 13 2010
'Crescentrating' launched its first Android mobile application, "crTravel Guide" targeted at the growing Muslim Travellers from Middle East as well as other countries.
Now the travellers will be able to access the details of Halal Friendly Hotels, Halal Friendly Holiday packages, Destination Guides, Airports Guides, Halal Restaurants etc through a simple and easy to access interface on their Android mobile phones.
"We want to continue to provide all relevant information for the Halal conscious travellers through all platforms. This application will now allow travellers to access our unique content through a user-friendly interface on their mobile phones. We wanted to keep the interface simple and user friendly. We will be launching mobile applications for iPhone/iPad, Symbion and BlackBerry devices as well very soon." said Fazal Bahardeen CEO of 'Crescentrating'.
The countries covered in this version includes Indonesia, Malaysia, India, Singapore, Australia, China, Thailand, United Arab Emirates, Sri Lanka, Bahrain, Barbados, Brunei, Egypt, Guyana, Maldives, Qatar, Saudi Arabia, South Africa and Trinidad & Tobago.
'Crescentrating' plans to add more relevant content for these destinations as well as add more and more destinations in the coming months to facilitate the travellers.
Crescentrating's Hotel Rating, launched last year, rates Hotels on a scale of 1 to 7. Apart from taking into consideration the very specific needs of the Halal conscious travellers such as prayer facilities, Halal food etc, it also takes into account family friendly facilities and environment friendliness. It also allows online booking of Crescentrated Halal friendly hotels & holidays, provides destination guides, airport guides, restaurant guides, Qiblah locator, prayer time calculator etc to cater to the unique needs of the Muslim traveller.
The application was developed in partnership with the Singapore based mobile application developer EuroAsia Communications. The application is available through the "Android market".