Listen – Read – Learn – The Quran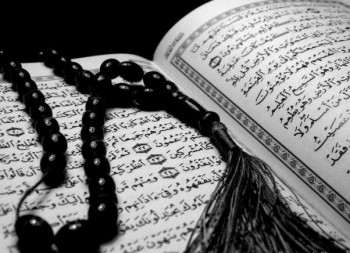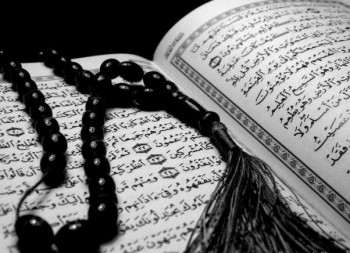 Tanzil is a simple and easy-to-use web interface to the Holy Quran. You can browse, search, and listen to the holy Quran, with accurate quran text and quran translation in various languages in Tanzil Quran Navigator.
In our opinion, this is the best online Quran site for listening, reading and learning the Quran.
Click on the "Read Quran" link below to access www.Tanzil.info